Tumbarumba - Picnics in the Park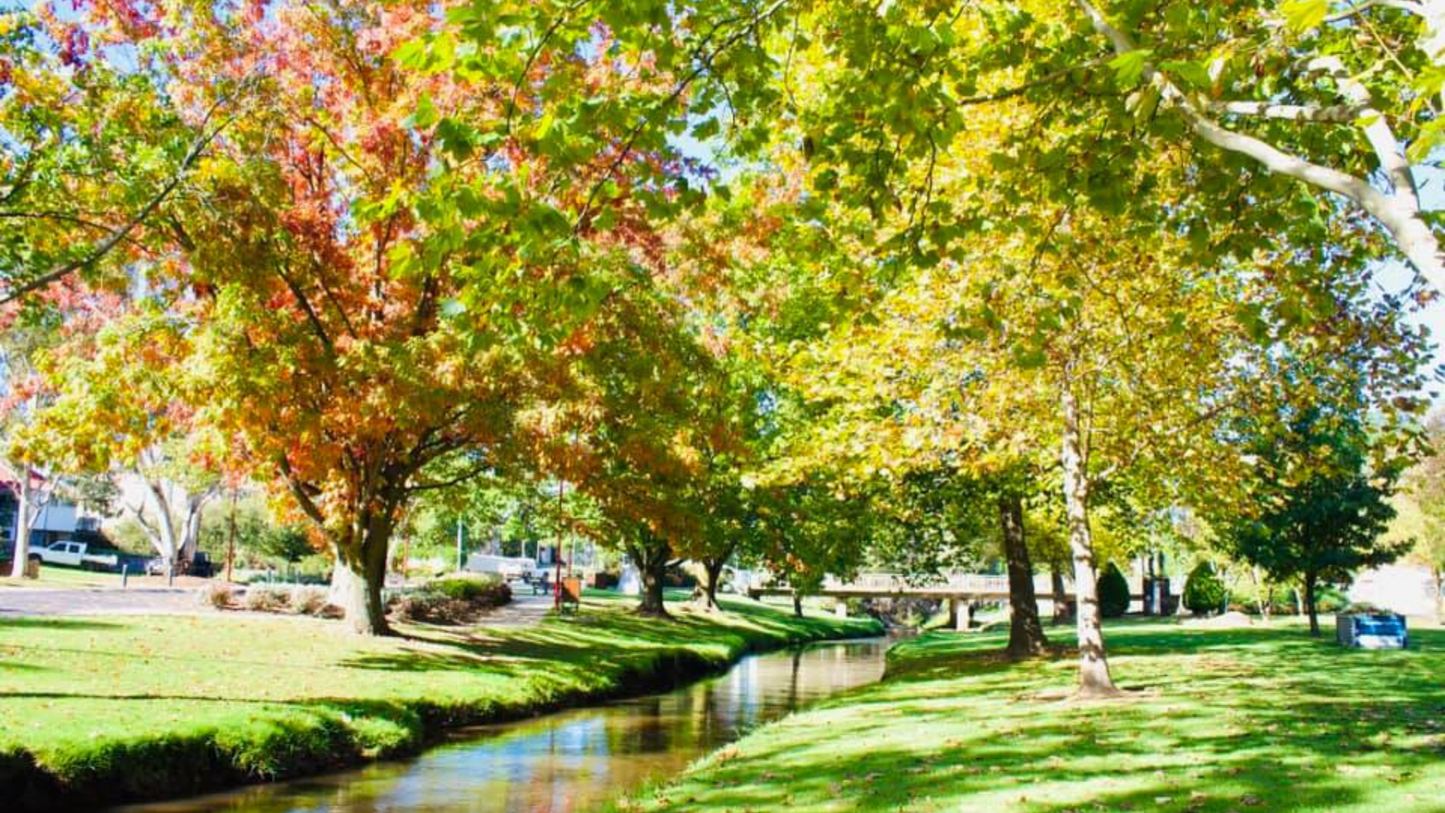 Explore Our Region
Welcome to Tumbarumba, a charming town situated in the foothills of the Snowy Mountains, New South Wales. With its picturesque natural landscapes, rich history, and vibrant community, Tumbarumba is the perfect destination for those seeking a peaceful and rejuvenating escape.
Things to See and Do: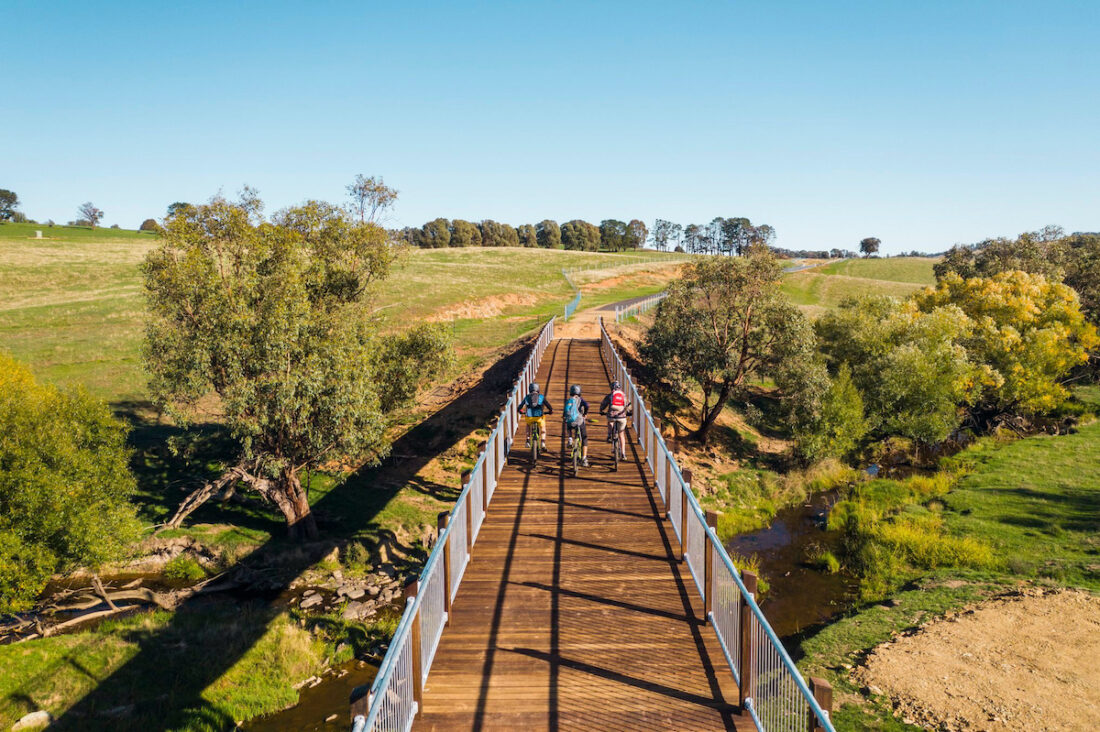 Ride the Rail Trail
A 22 km walking and cycling track that winds through the beautiful Tumbarumba countryside. The trail starts in the town and ends at Rosewood, passing through several historical sites and offering breathtaking views.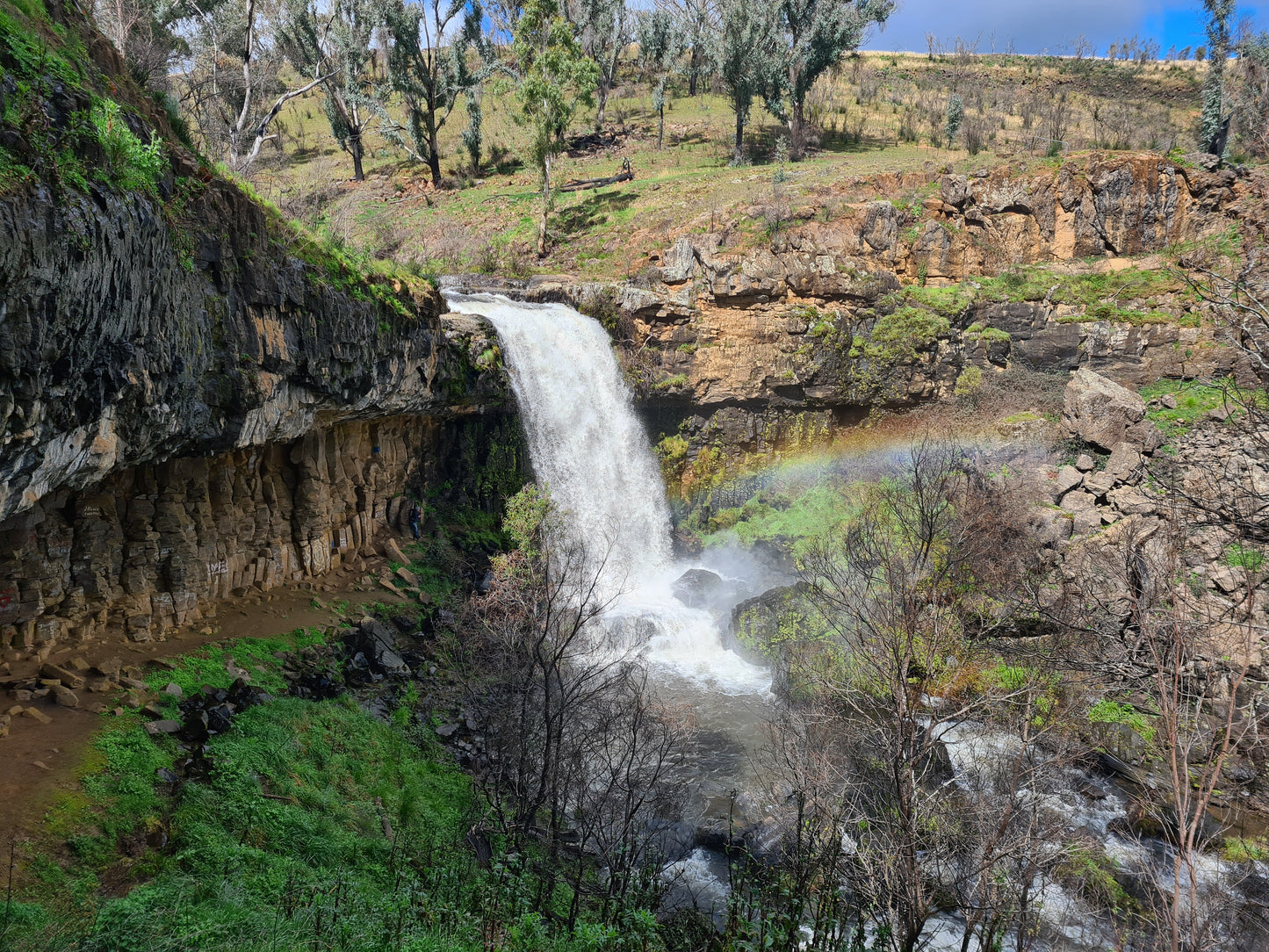 Waterfalls & views
Paddy's River Falls and Southern Cloud Lookout
A photographer's delight, you will be greeted by the thundering sounds of water tumbling over the ancient basalt flow before flowing on down into the wild landscape beyond. View from above or climb down below the overhang and immerse yourself in a rainbow mist.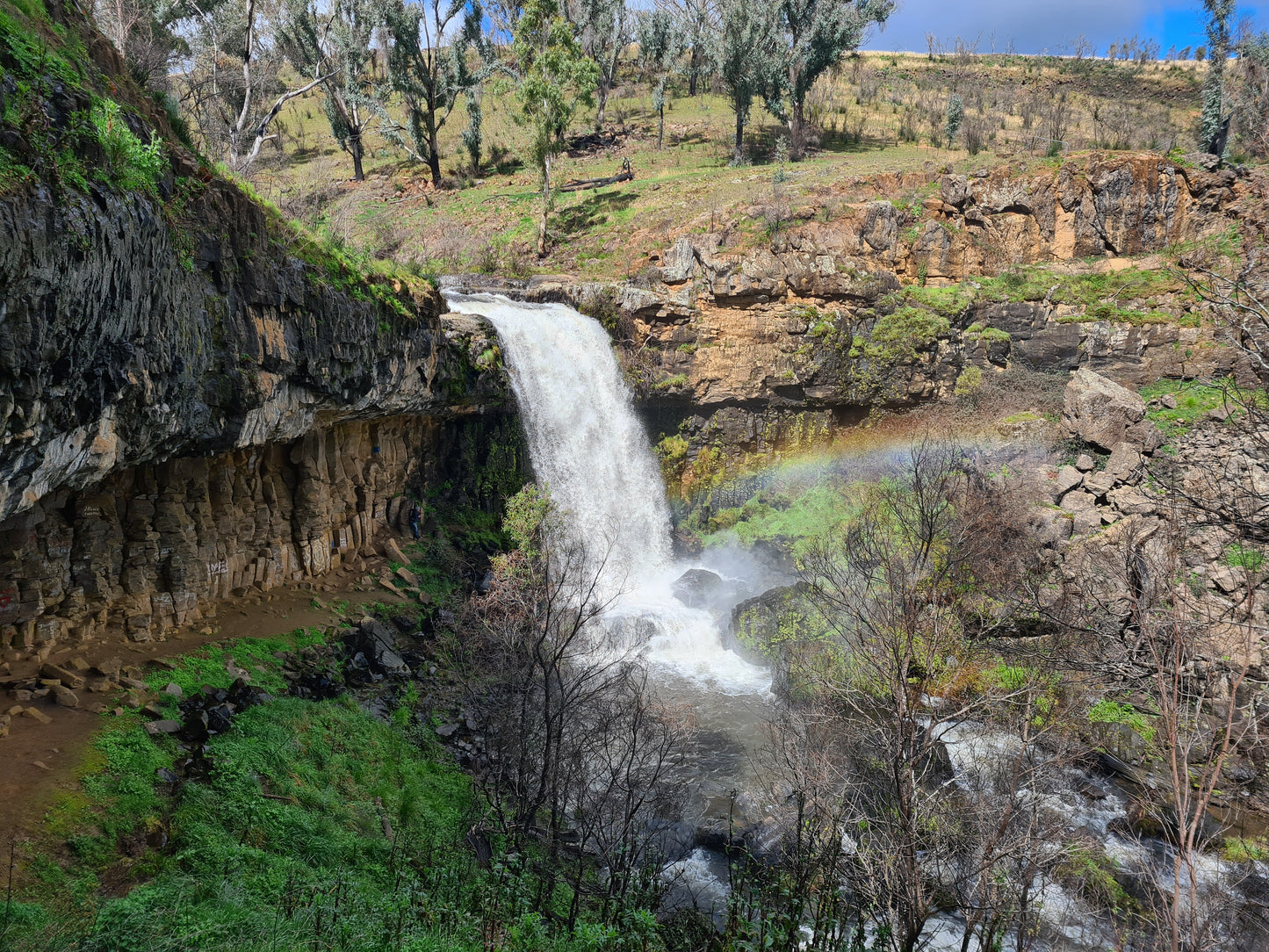 Lakes & Fishing
Mannus Lake:
A serene lake that offers various water-based activities such as fishing, kayaking, and swimming. The lake is surrounded by beautiful forests and is perfect for a family picnic.
Paddy's River Flats:
Perfect campground beside the river with fishing, fossicking and paddling for the kids.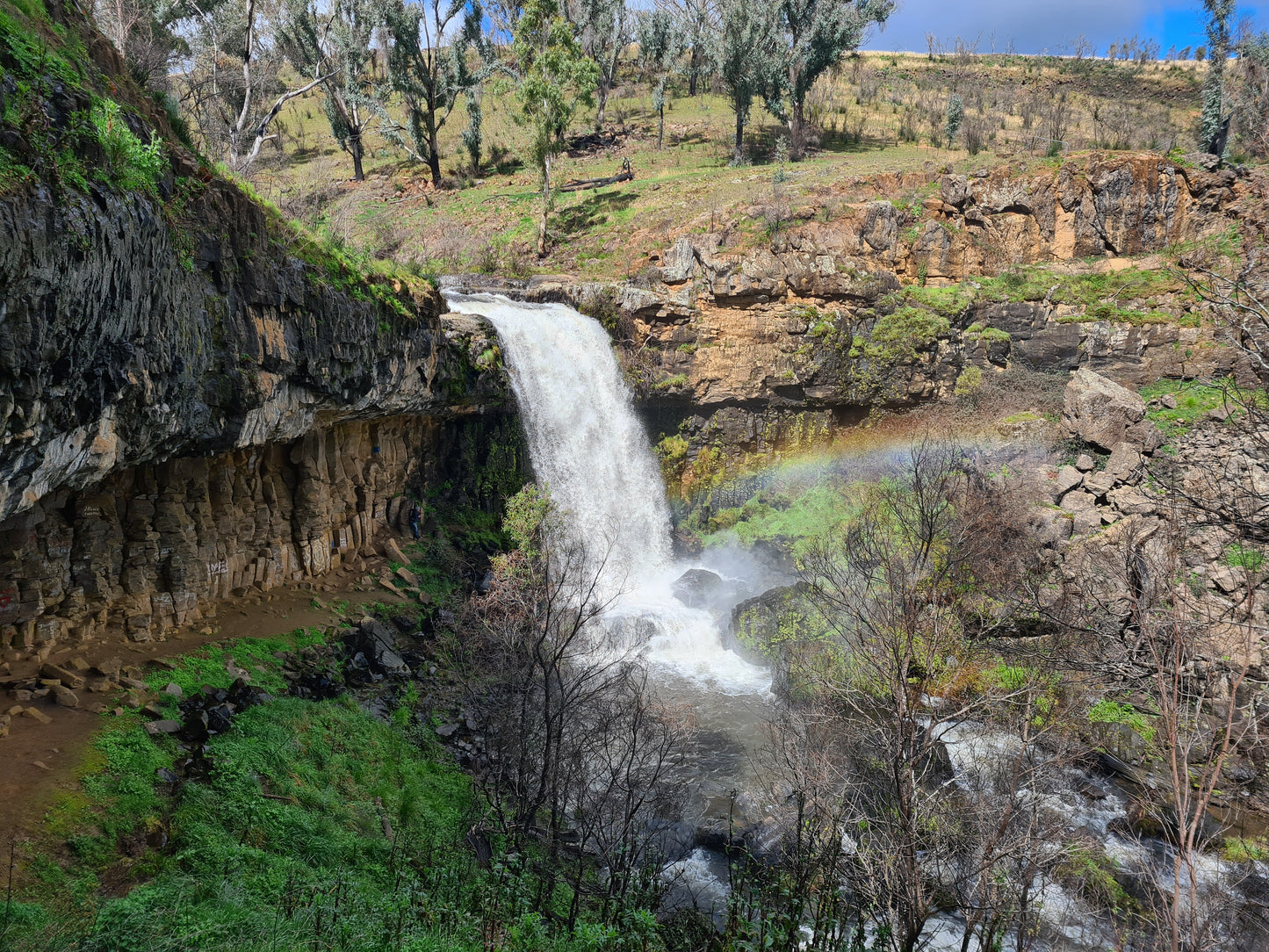 Braymont Gardens
A large and impressive show garden on the edge of the Jagungal wilderness. Experience each season in bloom and see Australia's first of it's kind Tree Church. Tea, coffee and lunch available on weekends with a booking.
Pop in to Obsession Wines at the neighbouring vineyard.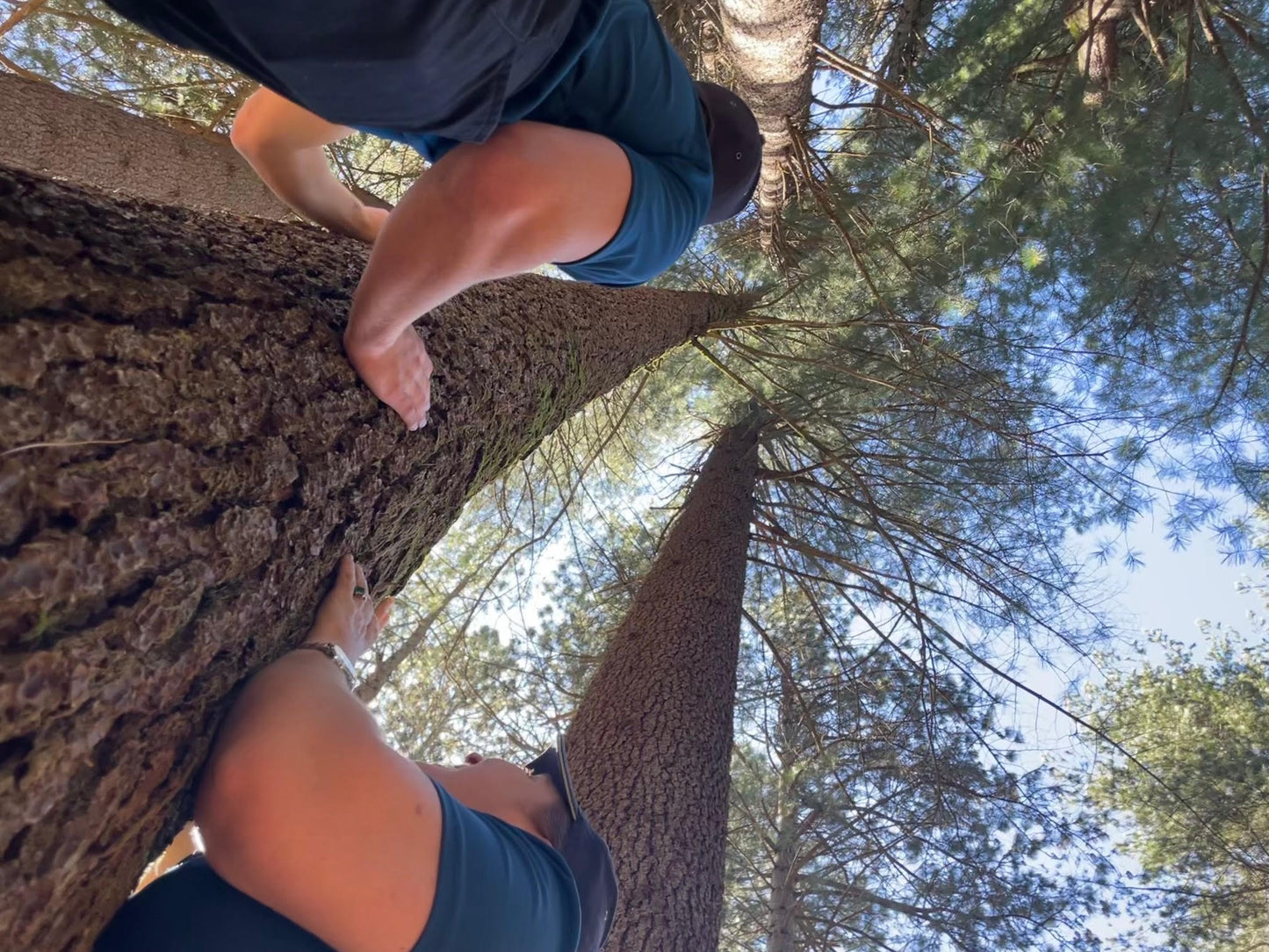 Forests and brumbies
Pilot Hill Arboretum and Bago State Forest
Wander through the enchanting forest of towering pines and enjoy the nature walks and sculptures. Escape the heat or head here for snow play. Capture breathtaking photographs and experience the serenity of this awe-inspiring location. Camp or picnic in the forest and spot the wildlife or a wild brumby or two.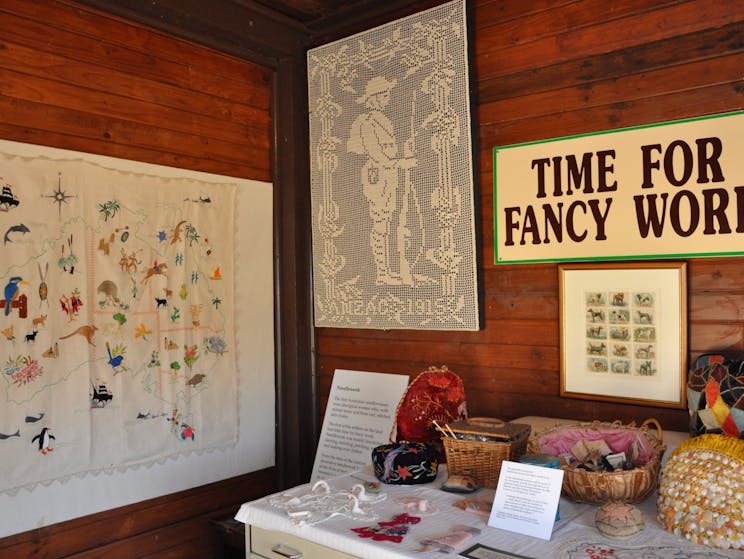 History and Heritage
Arguably Australia's finest small regional museum. It's exquisite collection is dedicated to the hardworking women who contributed to the growth and development of the region. It features exhibits, photographs, and artifacts that showcase the unique lives of these women.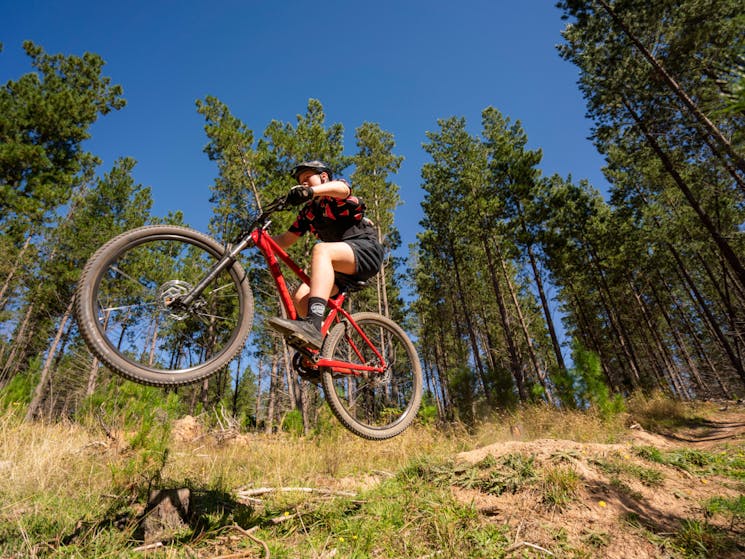 Mountain Bike Trails
Mason's Hill and Town Commons
Get your adrenaline pumping with exhilarating mountain biking trails at Mason's Hill in the forest and through the fields and bushland of the Town Commons. Experience lovely flow trails with technical options and trails for the kids too.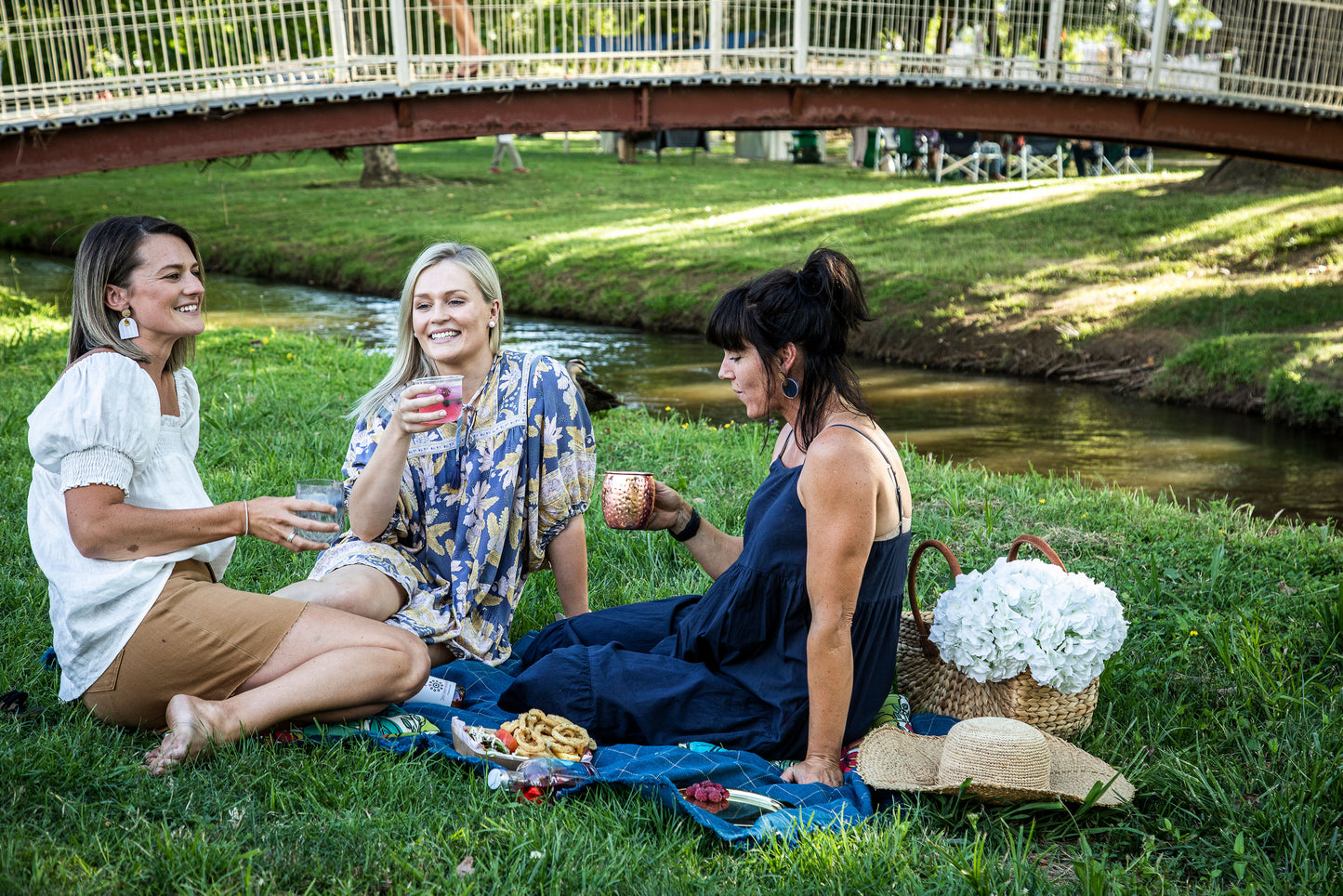 Culture
Cellar Doors
Sculpture Trail
Art Gallery
Shopping
Cinema and Cafe