Ladbroken Distilling Co.
We are a family business on a mission to make great tasting hand crafted Australian single malt whisky and distinctive Australian botanical spirits and liqueurs.
Ladbroken was founded in 2020 by Robbie and Neil Ladbrook when they visited Tumbarumba and were quickly enchanted by the magic of the region. A love of whisky, gin, science and all things creative came together to launch them into this new adventure crafting unique High-Country spirits.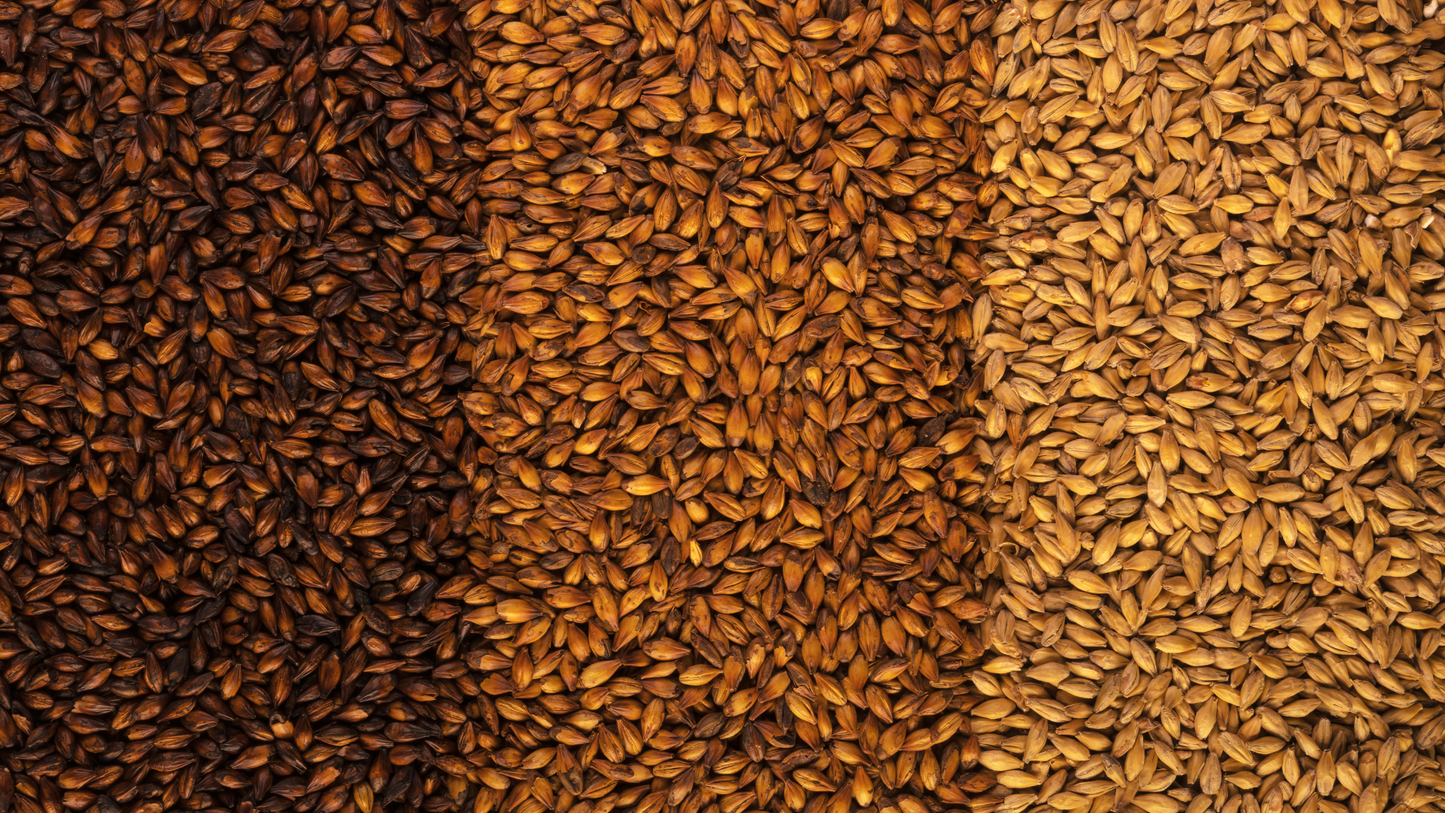 Craftsmanship + Authenticity
Neil's experience as a mechanical engineer and "mend or make do" attitude means he has just as much fun building and tinkering with the equipment as he does carefully crafting, brewing and distilling his spirits. In fact that's where the name comes from. "Ladbroken" is a verb in our family used to describe when something has been fixed so well, it's now broken and needs replacing.
He uses only great quality local ingredients from the Riverina and surrounds which are slowly crafted with time and tenacity into a smooth spirit bursting with local flavour.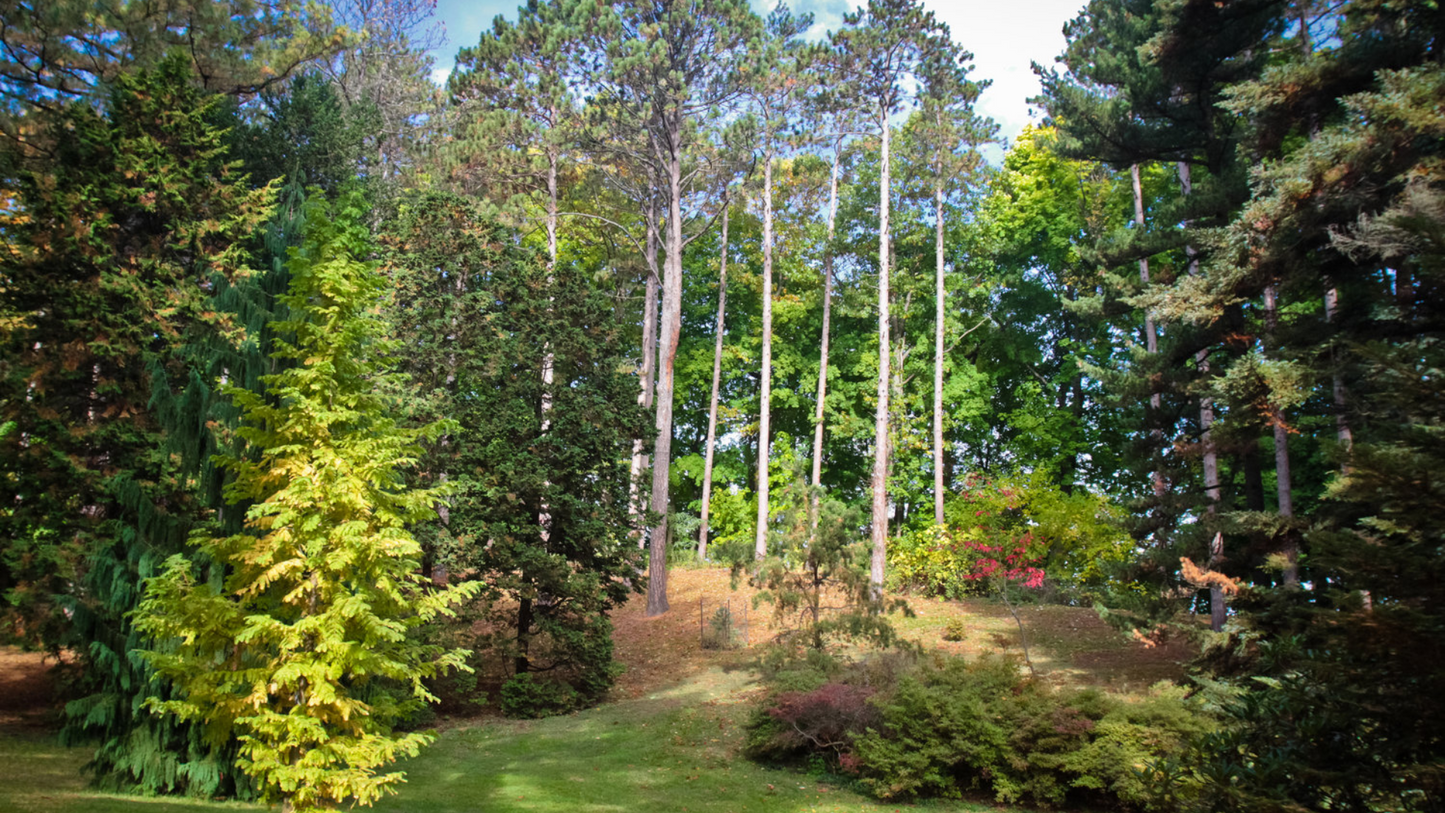 Time + Dedication
Whilst the whisky sits quietly resting in barrels for a few years Robbie (the scientist) is hard at work establishing a botanicals garden on site including a demonstration herb garden and forage walk. Her interest in all thing's science led to a love of botanicals and gin whilst living abroad and visiting micro distilleries and apothecaries around the UK. Growing and sourcing local fruits, nuts, berries and bush tucker from producers around town will allow for exciting seasonal experimentation and all natural taste adventures. We don't use and preservatives, colourings or artificial flavours, rather we let the local produce speak for itself.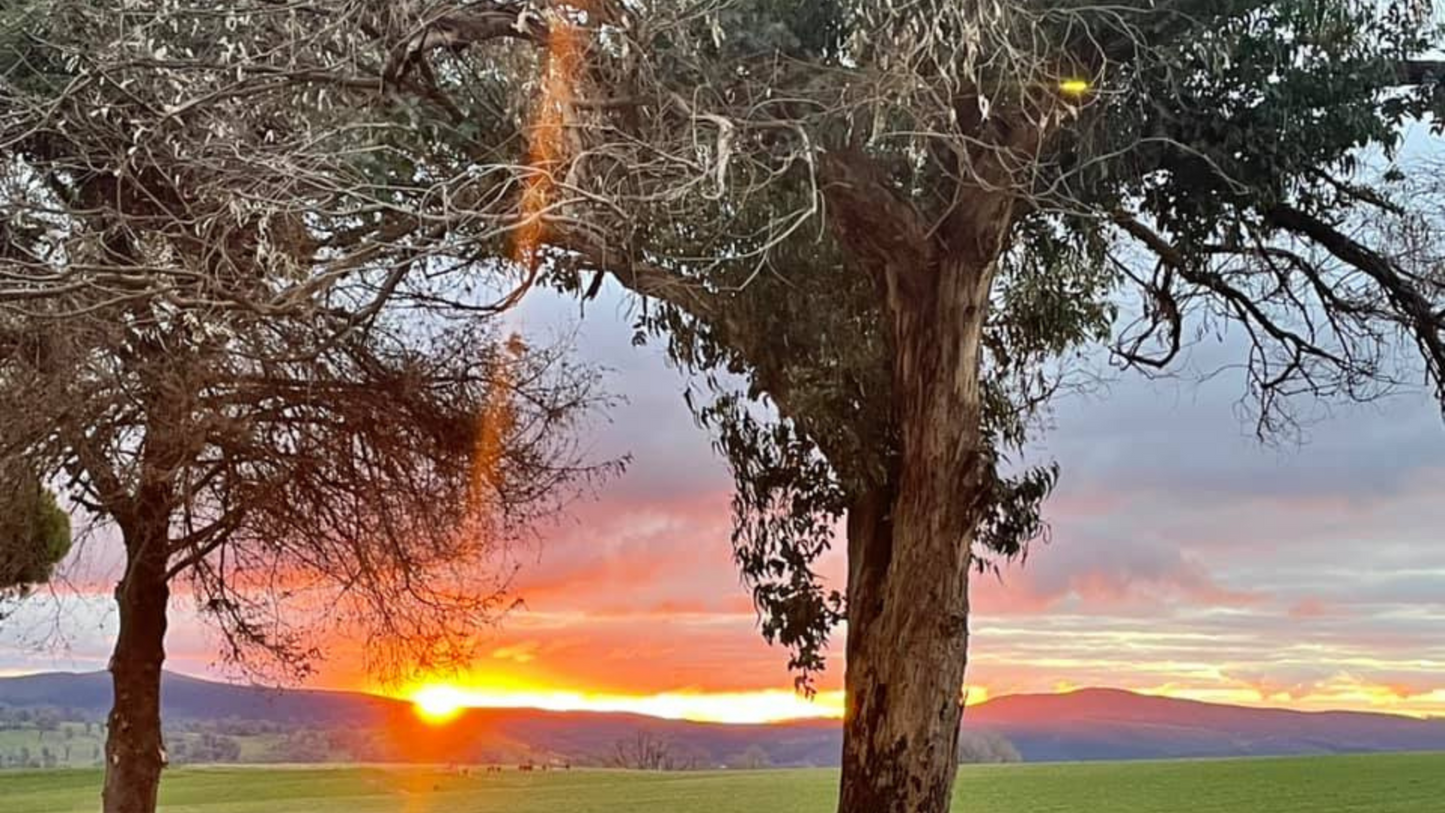 = Taste
We capture the magic of the Australian High-Country in smooth sumptuous spirits.
Our Environmental Philosophy
At Ladbroken Distilling Co., we believe that the essence of nature is at the heart of every sip you take. Our environmental philosophy drives every aspect of our production and distribution, ensuring that we not only create a superior gin but also tread lightly on the planet.
Minimizing our footprint We minimize waste at every step. Cardboard boxes are transformed as eco-friendly packaging. Waste packaging material from our local bike shop is recovered and used to keep our bottles safe when shipped. Ingredients are sourced locally to reduce our carbon footprint and food miles.
Fruit Goes a Long Way Berries, cherries, figs and other fresh fruits are used to created our exceptional gins. Our commitment to minimizing waste means we can't bear to let any of this fruit go unused. That's why we've made it a point to ensure that every piece of fruit is reimagined and put to good use, leaving nothing to waste except the pips and the tops and tails. Value added products such as gin jams, gin salts, and cocktail sugars ensuring nothing goes to waste and are available when in season.
Bottle Recycling Scheme We've implemented a bottle recycling scheme, encouraging our customers to return our bottles for a second life in return for a $10 discount off their next bottle purchase.
Join Us in Our Sustainable Journey By choosing our gin, you support a brand that places the environment at the forefront of our craft. Cheers to responsible enjoyment.